Home prices have risen dramatically. On the first day that properties are hitting the market, it's common to receive numerous cash offers even over the listing price.
With interest rates still at historical lows (but due to rise), homeowners who already own homes are rushing to refinance and explore other alternatives while they still can.
How can you profit from all of this as a homeowner? Continue reading to learn more.
1. Get Up To $500,000 For Your House Without Having To Relocate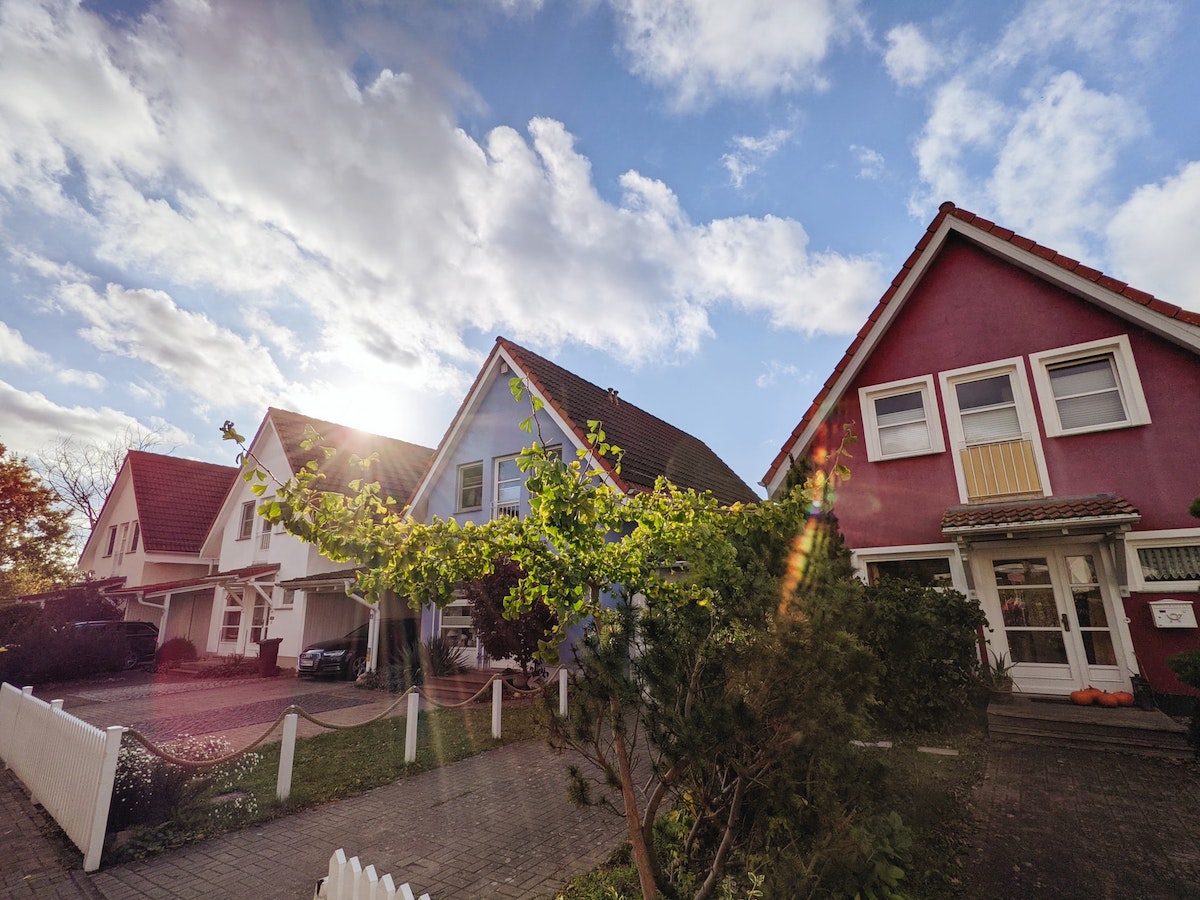 You've probably considered selling your house in order to take advantage of the present market and make a profit. But you may find it difficult to locate a suitable new home for a reasonable price, or you may simply prefer your existing home to leave it.
Unison may be the answer you've been searching for. Unison invests in your house, providing you cash today in exchange for a stake in your home's future appreciation, allowing you to profit from the housing boom without having to move.
If you qualify, Unison will give you up to $500k or 17.5% of your home's value in cash. Unlike a loan, there's no interest, no monthly payments, and no debt.
So, what's the catch? There isn't one. In exchange for its investment, Unison will share in any profits or losses you make when you eventually sell your house and move out (up to thirty years later). If you want to stay longer than 30 years, you can settle the contract with Unison at the end of the term without having to move out.
Get an idea of how much money you might receive right now. In less than two minutes, see if you qualify for a Unison investment. You may use the money you get in any way you choose.
Smart way to tap into your home equity
Unison
Turn home equity into up to $500,000
No monthly payments
No new loan added to credit reports
Settle when you sell or in 30 years
GET INSTANT ESTIMATE
2. Refinance Your Mortgage When Interest Rates Are Still Low
If you're a current homeowner, refinancing your mortgage is worth considering while interest rates are still near all-time lows.
A lower interest rate could save you hundreds of dollars every month, and thousands of dollars over the life of your loan. In addition, if you have equity in your home, you may be able to refinance for a larger loan amount and take cash out to use as you see fit.
Now is a great time to explore your refinancing options so you can get a new home loan, that has a lower interest rate (and better terms) so you can save thousands each year.
It's easy to do it with the following lenders that offer a quick and easy online application process and you can just get started in minutes.
3. Help Protect Your Your Family By Leaving Them Up To $8,000,000
One of the biggest financial mistakes you can make is not having life insurance, especially if you have dependents. If something were to happen to you, your family would be left with not only the emotional burden of your death but also the financial burden of mortgage payments.
Every day you age, the price of life insurance goes up, so it's important to get covered because today is the youngest you'll ever be.
Plus, with Ladder, you can get term life insurance starting at just $4.95/month. And Ladder offers policies from 10-30 years in 5-year increments, so you can choose the coverage that fits both your budget and your needs.
What's more, Ladder makes it easy to increase or decrease your coverage as your life changes, so if you have a change in health, you can get a lower rate.
To see how much coverage you qualify for and to get started, simply take Ladder's two-minute life insurance assessment here.
Flexible life insurance in minutes
Ladder
Appealing tech-forward approach to life insurance
For people ages 20 to 60
Easy to apply and manage your account online
Most applicants won't need a medical exam
Coverage limits up to $8 million
GET A QUOTE
4. Your Homeowners Insurance Bill Is Probably Too High, Here's How You Might Reduce It In Minutes
If you're paying too much for your homeowners insurance, it's time to switch to a cheaper provider.
According to a recent report, the average American family is overpaying by $1,000/year on their homeowners insurance. That's money that could be used for so many other things!
The good news is, there are now a number of companies that offer affordable homeowners insurance, like Lemonade.
Lemonade is a tech-driven insurance company that offers quick and easy coverage starting at just $25/month. Plus, they have a convenient app that makes it easy to file a claim, pay your bill, and get in touch with customer service.
What's more, Lemonade offers a giveback program, which means that when you make a claim, they will donate some of the money to a charity of your choice.
If you're interested in learning more about Lemonade, you can get a free quote here.
America's top-rated insurance
Lemonade
Lemonade Insurance offers a new approach to renters, condo and home insurance. They even give back up to 40% of unclaimed money to the nonprofit of your choosing.
GET A QUOTE